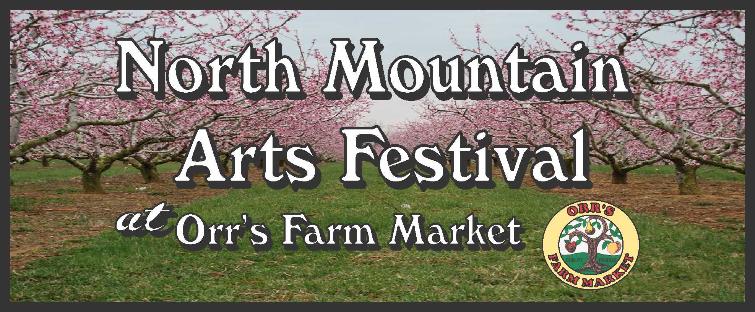 This year seems to be flying by, right? It's already almost June! And although it took forever for spring to finally arrive, it's already almost summer. If you're still trying to figure out what fun things you can do to celebrate the new month, Orr's Farm Market has some ideas for you!
Rabbit, Rabbit
According to English superstition, saying "rabbit, rabbit!" as soon as you get up in the morning of a new month will bring you luck for the rest of the month! According to NPR (we're not kidding), the superstition has been around for nearly 2,000 years, but it has only been recorded in writing since the early 1900s, with high profile participants such as Franklin D. Roosevelt!
While it's a mystery where the tradition stems from, most people surmise it comes from rabbits being characterized as creatures of luck—hence people carrying around a "lucky" rabbit's foot. Even if it's just a silly superstition, who couldn't use a little more luck?
Spring Cleaning
Since winter seemed to drag out this year, I'm sure you—like so many others—used that as an excuse to put off your spring cleaning. Well, now that spring has finally made its appearance, it's time to start cleaning!
Clean out the old clothes in your closet and donate them to Goodwill, Salvation Army, or see if you can make a quick buck at Plato's Closet. Dust off the bannisters, throw open the windows, finally wash all the salt and grime off your car, and change all the air filters (especially if you have allergies!). It's time to put your best foot forward and finally step into spring!
North Mountain Arts Festival
None of that tickling your fancy? Then come on out to the 12th Annual North Mountain Arts Festival! This festival has proven to be the standard in Berkeley County, with more than 50 quality artisans and live musical entertainment for two full days of fun.
And admission is free! Visitors can enjoy handmade arts and crafts, food, our farm market, and picking fresh fruit and flowers. There will be tractor rides that give visitors an up-close and personal view of our picturesque farm—including our scenic berry patches and cherry orchards!
The 12th Annual North Mountain Arts Festival is June 2 from 9 a.m. to 5 p.m. & June 3 from 10 a.m. to 4 p.m. Come join us for this event that's perfect for the whole family!
https://orrsfarmmarket.com/wp-content/uploads/2018/04/Web_Header4-755x312.jpg
312
755
Orr's Farm Market
https://orrsfarmmarket.com/wp-content/uploads/2020/11/Orrs_WebHeader_2020-1.png
Orr's Farm Market
2018-05-25 06:00:14
2018-04-30 11:33:44
What To Do This June