Now Open Year Round!
Our Hours:
Mondays through Saturdays 8am – 6pm
Open Sunday 10am-4pm
As soon as the weather starts to warm up customers begin calling Orr's Farm Market about pick-your-own strawberry season. Other favorites of early summer are the first vegetables in from the garden: asparagus, rhubarb, spring onions, and lettuces. People are ready for fresh tasting local items that are full of flavor!  Orr's Farm Market grows many of the fruits and vegetable they sell, and we also source additional produce as locally as possible.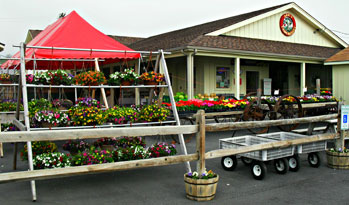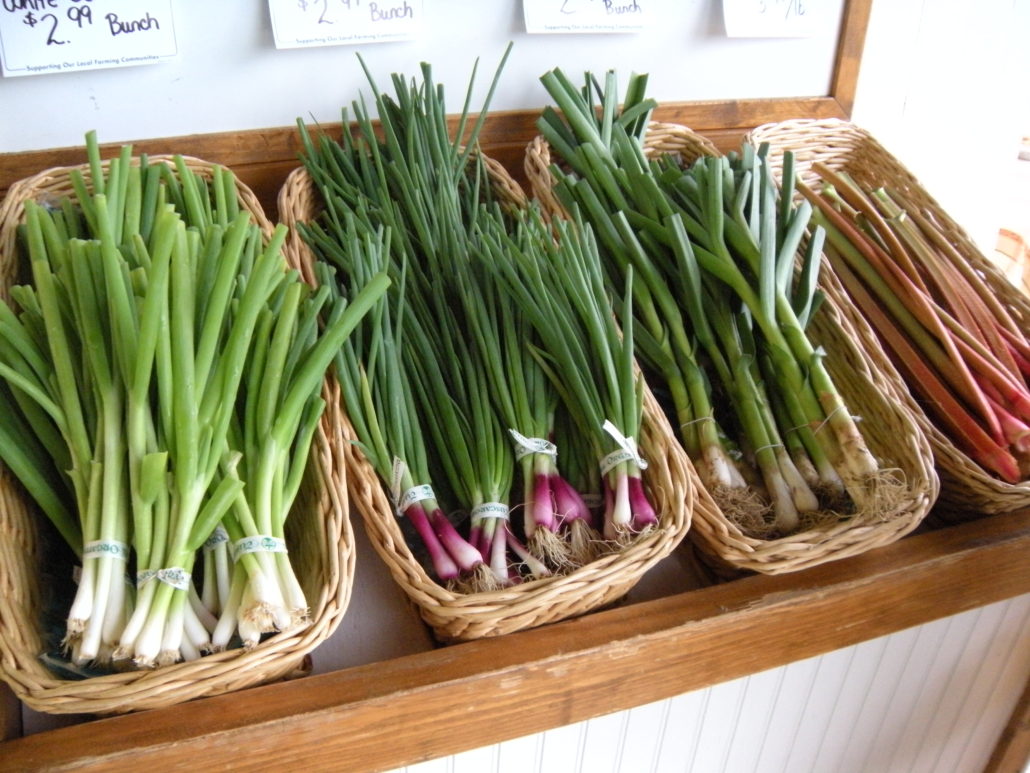 Don't miss a thing!
Click here for our full list of harvest dates.
New products start lining the shelves to prepare for the busy season. We always stock the old favorites, but we like to add new seasonal surprises in for you as well.  Locally made soaps, local honey, local dairy, and freshly baked goods await  your visit.
We will be adding to our retail space this spring, so please excuse the construction!  Our family and staff can't wait to have more space to better serve our customers.  Thank you all for your patronage.
Stop by soon and you'll see why the Orr's motto is: "Happiness Grows Here!"
Our Favorite Products
Orr's Jams, Ciders, and Dressings
Orr's Grassfed Bison Meat
Blonde Farm Local Beef
Trickling Springs Creamery Milk, Cheese, and Ice Cream
Firefly Farms Goat Cheese
WV Raw Milk Cheese by Spring Gap Mountain Creamery
Stonewall Kitchen
J.Q. Dickinson Salts
Hickory Homestead Handmade Soaps
Rt. 11 Chips
Thistledew Farms Honey
Eversweet Honey
Jill's Soup & Dip Mixes
Wildwood Dip Mixes and Mulling Spices
Frontier Soup Mixes
Primitive Glow WV Made Candles
Baskets/Home Decor
Virginia Cured Ham
Crabill's Pork  Products
Natalie's Fresh Squeezed Juices
Bison Meat
We are currently processing bison several times a year to sell in our market's freezer section. Please call ahead for information on availability and pricing.