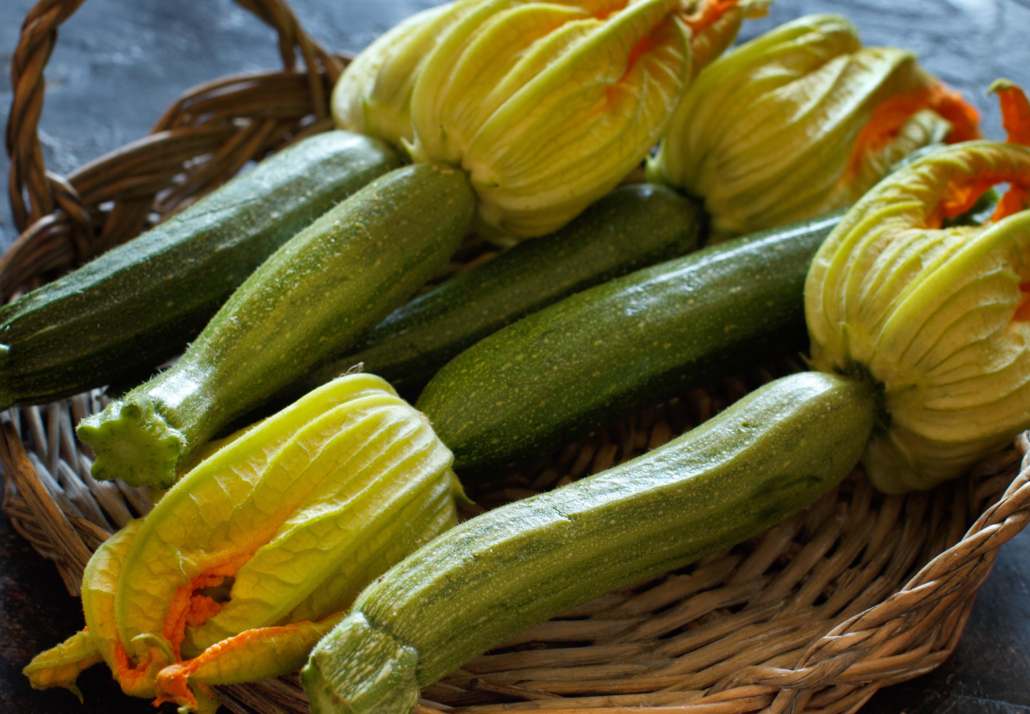 In a matter of weeks, the kids will be back in school. That means you need to start thinking of ways to give them a healthy afterschool snack to keep them occupied while you get dinner ready.
Sure there are the easy snacks like apple slices with peanut butter or grapes and cheese, but how about something with slightly more substance? This recipe packs enough protein and fiber to keep the kids going until dinner is ready. And, this recipe can not only be made ahead of time, but the kids can help you prepare it.
The beauty of zucchini is that it can be frozen. Shred the zucchini, squeeze out the extra water, divide it by pounds and add it to a zipped freezer bag. When you need to make your snacks for the week, you can just grab a bag and get going.
Or you can make muffins ahead of time and freeze them. Before serving, pop one in the microwave for a few minutes (time fluctuates with microwaves brands).
For this recipe, we found one that sounded simply delicious at SimplyRecipes.com.
Dried Cranberry and Walnut Muffins
2 large eggs
1 ⅓ cup sugar
2 teaspoons vanilla extract
3 cups, grated zucchini, paced
2 ¾ cups all-purpose flour
1 teaspoon baking soda
1 teaspoon baking powder
¼ teaspoon salt
2 teaspoons cinnamon
1 teaspoon ground ginger
½ teaspoon ground ginger
½ teaspoon nutmeg
1 cup dried cranberries
1 cup walnuts (optional)
Preheat oven to 350 F.
In a large bowl, beat eggs. Add sugar and vanilla. Stir in zucchini and butter.
In a separate bowl, mix flour, baking soda, baking powder, cinnamon, ginger, nutmeg and salt.
Slowly combine dry ingredients to wet. Do not overmix. When the mixture is fully combined, stir in walnuts and cranberries.
Coat muffin paper with nonstick spray or butter. Using a medium-sized scoop, add the mixture to the pan, making sure to distribute evenly.
Bake on the middle rack for about 25 minutes. Test with a toothpick to make sure the center is done. Let the pan cool on a wire rack for 5 minutes. Remove muffins to cool for an additional 20 minutes.
Come on down and get some zucchini. It's yours for the picking. We're open Monday through Saturday from 8 a.m. to 6 p.m. and Sunday from 10 a.m. to 4 p.m.
https://orrsfarmmarket.com/wp-content/uploads/2020/11/Orrs_WebHeader_2020-1.png
0
0
Orr's Farm Market
https://orrsfarmmarket.com/wp-content/uploads/2020/11/Orrs_WebHeader_2020-1.png
Orr's Farm Market
2019-08-19 10:57:00
2019-08-19 10:46:21
Afterschool Pick-Me-Up